~
An explore-space for your stories (1 HR WORKSHOP)
Stories are everywhere, and have existed since the early cave paintings, all the way to the virtual-online narratives of today, including the stories we tell ourselves of who we are. Stories are relevant in our cultural movements, in our own personal lives, and in the evolution of the Earth.
This workshop invites participants to discover their way of sharing stories through the process that best expresses them. Rather than focusing on mastering a craft of storytelling, 'Stories in Action' dives into the process of understanding and making stories, why it matters to each individual, and how to bring meaningful stories out into the world.
No traditional storytelling skills required.
TESTIMONIES:
"[Stories in Action] was wonderful, and impactful for me in many ways. I can't remember another workshop that was as deep, enlivened, lively, opening, surprising, and enriching. All in just about 1.5 hours ~ amazing. "- A
The Stories workshop is excellent on many levels. Richie creates a thoughtful atmosphere. It was wonderful to be in community with other storytellers. It helped me think about my project. - Dana, participant
"This workshop is so incredibly important for fostering creative community. I was inspired by Richie to restructure the way I think about my current projects, and to imagine new ways to bridge the gap between art and community." - Valantyn Koziak - Filmmaker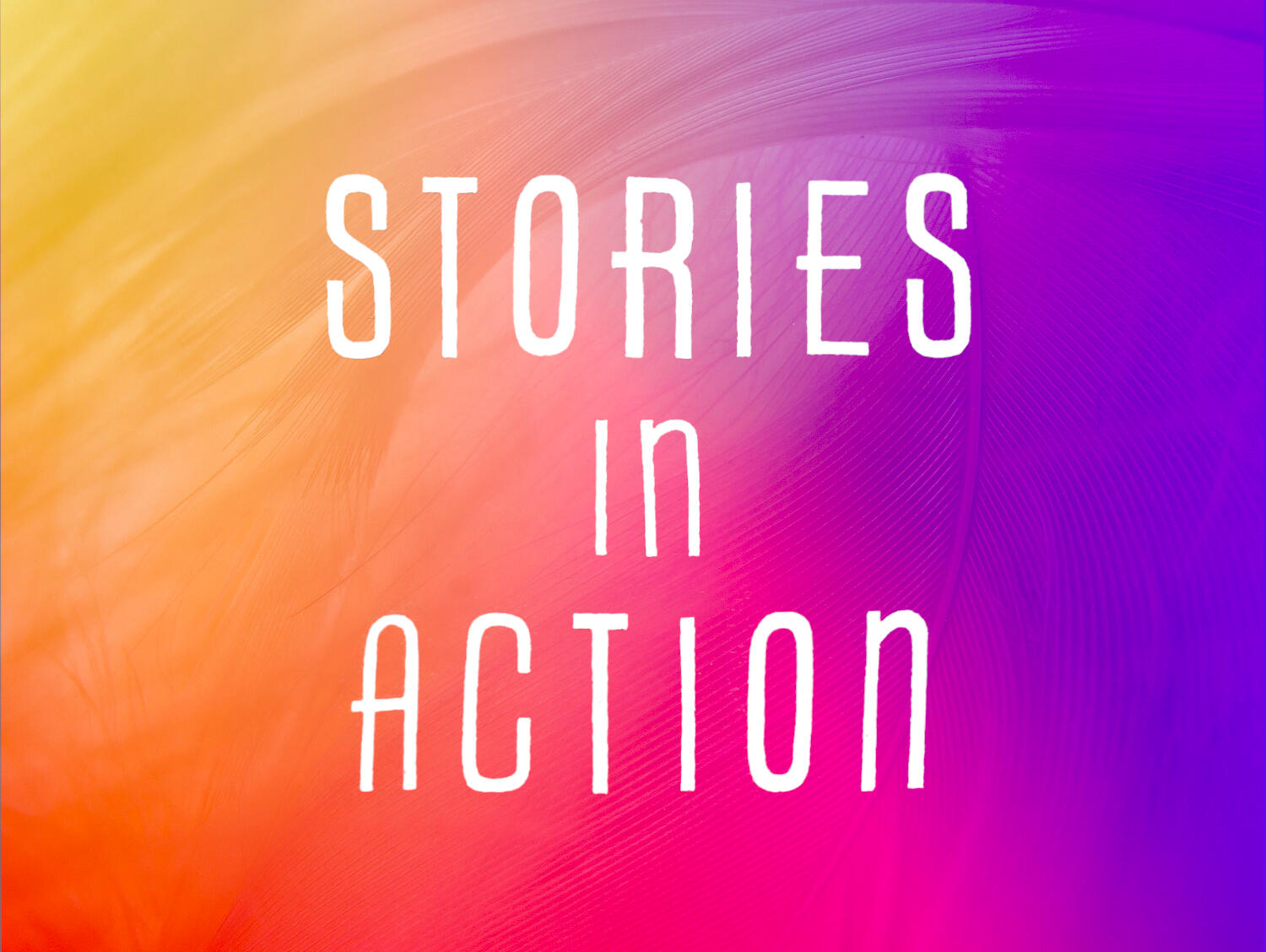 Stories in Action, Creative Commons (CC BY-NC-SA 4.0) 2020
Information
What :
Stories in Action is a 1.5hr, workshop, includes listening, group participation, sharing, and smaller group interactions. Bring a notebook, and any snacks or drinks you'd like to enjoy.When:
Jan 29th, 1pm. 1.5 hrs long.
Be there on time, doors close at 1pm.
(Sign up to attend)Where:
The Secret Alley, 180 Capp street, San Franscisco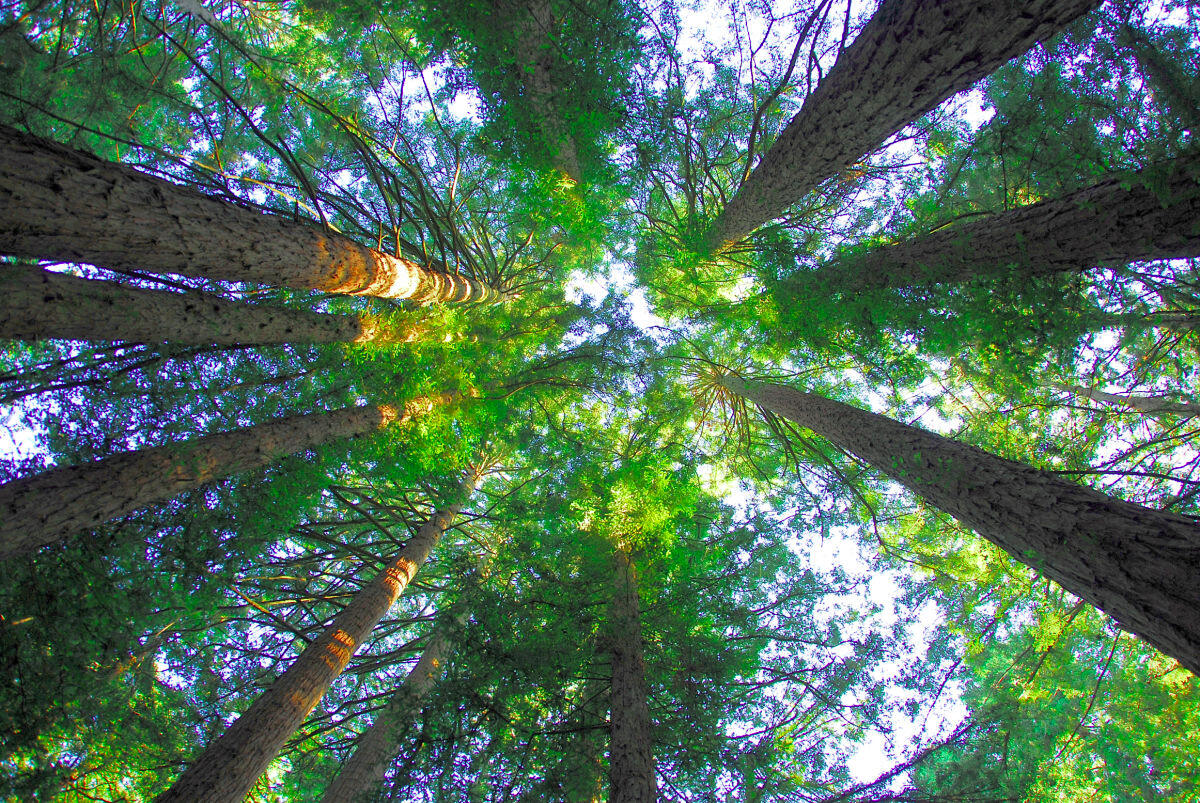 Who AM i?
Hi, I'm Richie Rhombus, an artist who uses storytelling as a way of creating and connecting with the world, from narrative performance art, video-stories, film-story-boarding, visual-story-illustration and narrative experience design.My story-art have been exhibited and performed in multiple cities nationally and internationally, including SF, NYC, LA, Chicago, Austria, France, Spain, Japan and more
( photo by Keara Wilson @ Kreative mindset Photography)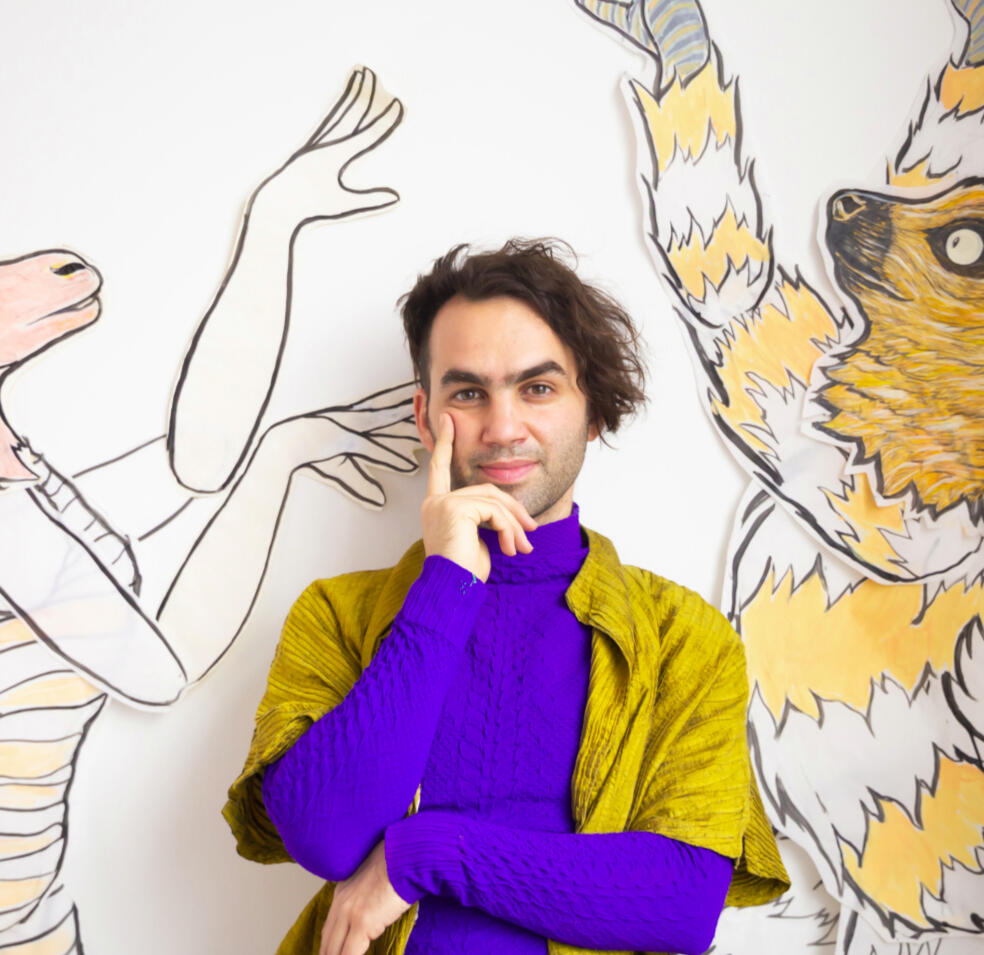 JOin The Workshop
Sign up here, The workshop is free. Donations welcome. not required.
Location : SF (tba)
Thank you
Thank you. We're excited you're joining the workshop. We'll see you Sunday at 1pm, and we'll contact you before the workshop.